Jabulani Engineering offers services in various disciplines and we aims at helping our clients achieve their goals by diligently delivering quality, affordable and tailor-made solutions to their projects irrespective of the size and complexity.
Consultancy and Advisory:
JE experts in various disciplines are in constant connection with Universities and research centers around the globe leading in technological development in order to offer a wide range of consultancy not limited to:
-Feasibility study, including economic, financial analysis and all ancillary survey.
-Preliminary, Detailed and financial designs.
-Project management and Supervision.
-Human Resources Development and on-the Job Training.
-Environmental Impact Assessment (EIA).
-Environmental and Social Impact Assessment (ESIA).
-Resettlement Action Plan (RAP).
-Technical Assistance to Government and Non-government organizations.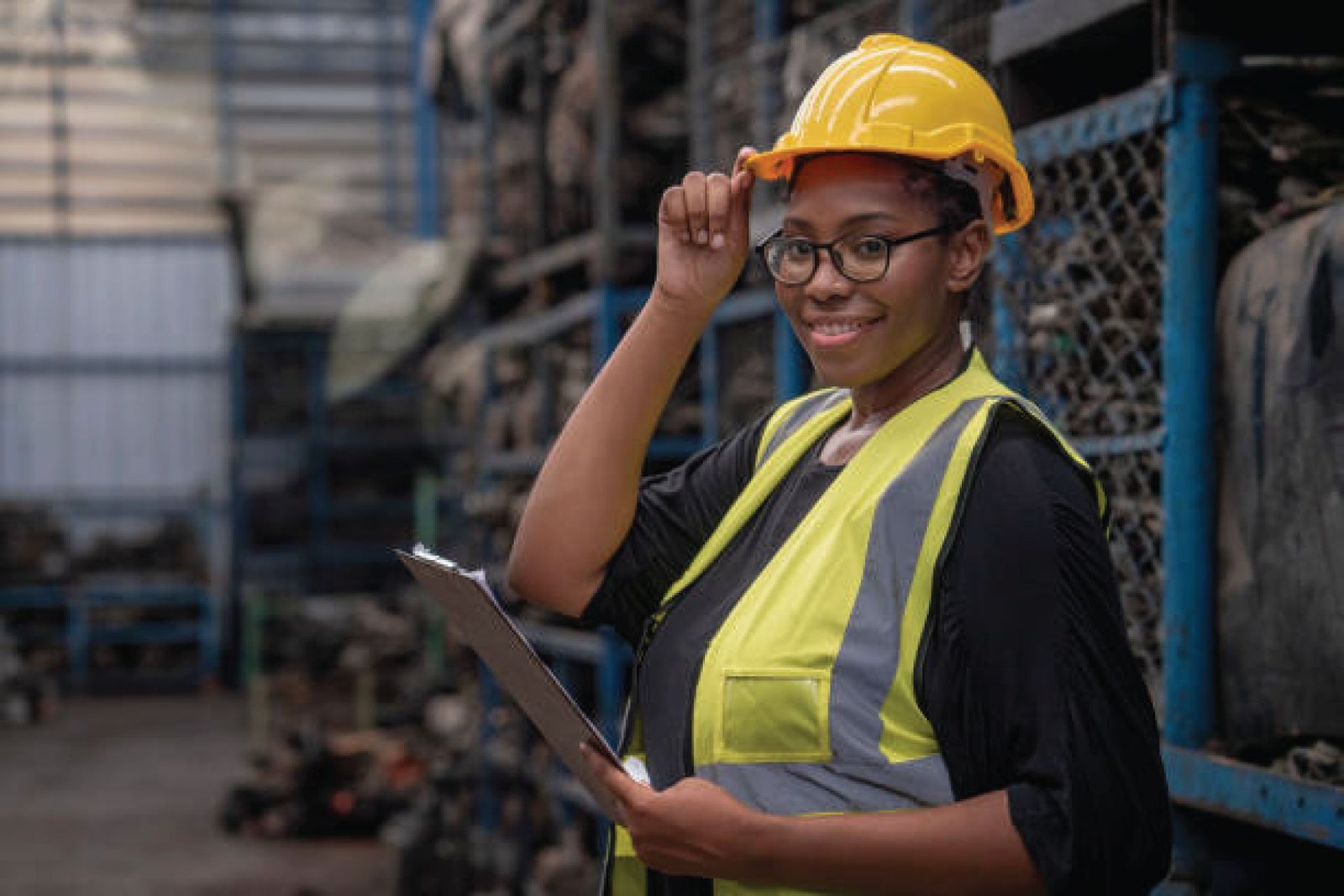 Infrastructure Development:
Jabulani Engineering is a premier provider of infrastructure development services. Our team of skilled professionals specializes in helping clients build and maintain the engineering underlying framework and structures. We offer a range of services, including the design and construction of custom infrastructure solutions tailored to meet the specific needs of our clients. We also provide maintenance and upgrade services to ensure our clients' structures. No matter the size or complexity of the projects, Jabulani Engineering has the expertise and resources to support your infrastructure development needs.
-Physical Panning
-Designs and construction of roads, runways, highways, bridges and flyovers.
-Design Towers and foundation base for towers
-Construction of buildings
-Steel Metal construction works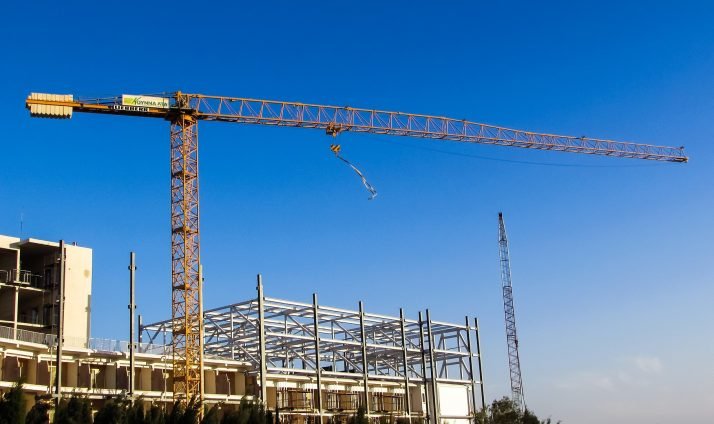 Oil and Gas Operational support:
Jabulani Engineering focuses on providing high value, dedicated and professional services to the oil and Gas sector. Some of our core services in oil and gas are but not limited to:
-Operation and Maintenance
-Fabrications and Pipe line works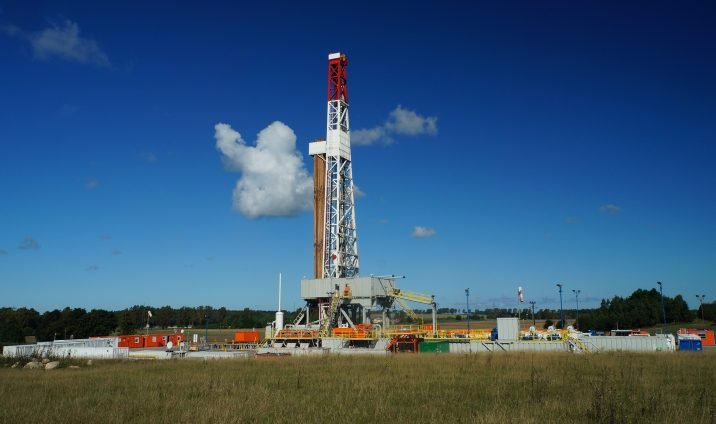 Jabulani Engineering provides a full spectrum of highly tailored Energy solutions which include designing and implementation of sustainable energy plan for households and infrastructure.
–Renewable energy
-Hybrid power systems
–Energy storage systems
Water and Irrigation Solutions:
Jabulani Engineering invests considerable effort and experience in diverse irrigation, rural water supply and agricultural projects. We have expertise in the following:
–Solar powered irrigation
-Waste Management
-Water treatment
-Swimming pool maintenance and management
-Rural water supply (Borehole and shallow wells construction).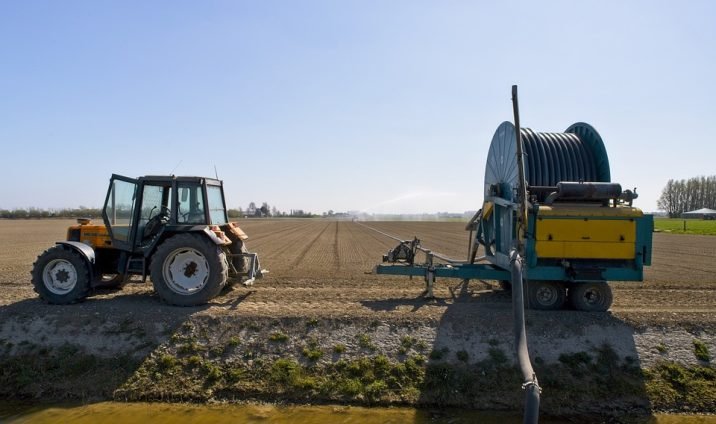 Power and Electro-Mechanical Solutions:
Jabulani Engineering covers a wide range of services under power and electromechanical, we cover installation, inspection, maintenance and repair of Switch gears and Transformers, Diesel Generators, HVAC Systems, GSE –Ground Support Equipment, Trucks and Earth movers:
-Maintenance and repair-We cover everything from first on call trouble shooting to planned, regular and strategic maintenance carried out by our technical
This includes providing Inspections, regular maintenance, Diagnosis, Service and Repair to ensure that equipment is operating at peak performance.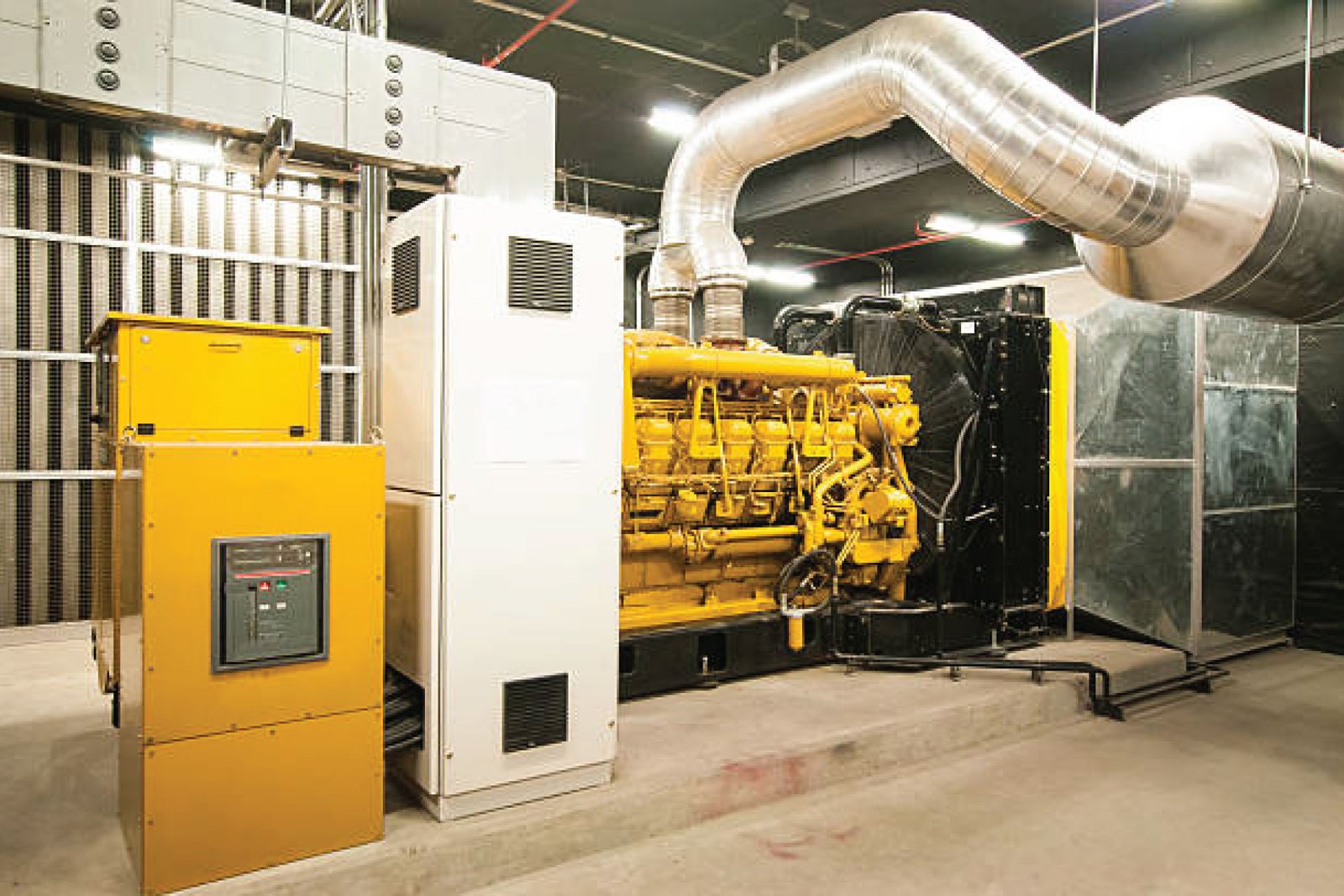 Technical Training and Skill Equipping:
JE is committed to training, developing and growing a team of professionals by equipping them with technical skills, work ethics and integrity.
the better way to engineering solutions
THE BETTER WAY TO ENGINEERING SOLUTIONS
We would like to serve you better, please contact us now!!